RocketConnect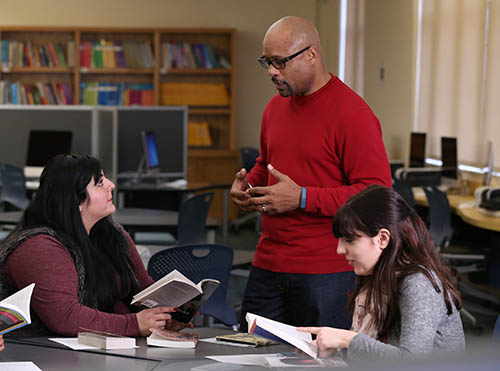 The University of Toledo Alumni Association invites you to join RocketConnect, a new, complimentary mentoring and networking program.
You will have the opportunity to help guide students, fellow alumni, and friends with questions about career paths, industries, graduate school choices, and much more.
UToledo alumni and friends from around the world in every degree field and profession are encouraged to sign up for RocketConnect.
You will also have the benefit of connecting with fellow alumni and friends to develop your own network.
Click the button below to join RocketConnect and help guide UToledo students to a successful future.