Alumni Association Partners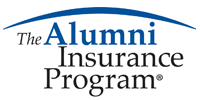 UToledo alumni have access to quality insurance through The Alumni Insurance Program, a benefit of the Alumni Association. Find protection at the best price you qualify for by visiting the Alumni Insurance Program website, or call 800.922.1245, Monday – Friday, 8 a.m. – 6 p.m. ET.
---

Your UToledo Alumni Association has partnered with Managed Care Advisory Group (MCAG) to offer a unique solution for finding cash for businesses and employers. MCAG helps our alumni maximize their recoveries on class action settlements.
---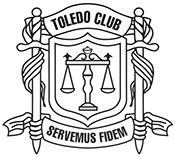 The Toledo Club is a private club that offers the Toledo area a setting for meetings, dinners, parties, full-service athletic facilities and hotel rooms. UToledo alumni who become new members of The Toledo Club will receive 50 percent off of their initiation fee. To become a member and learn more about The Toledo Club, contact the club's membership director, Dawn M. Miller at 419.254.2980.