Welcome Home, Rocket Alumni!
Our alumni are forever part of the UToledo family. The University of Toledo Alumni Association is your way to stay connected to your alma mater. We'll let you know about family-friendly events and networking and professional development opportunities where you are. We'll give you the details you need to come back for football and basketball games, Homecoming and Art on the Mall. Bookmark this page and visit us often. Better yet, join the UToledo Alumni Association and we'll keep you in the loop!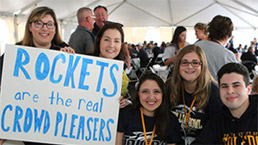 join or renew.
You Belong.
Stay up-to-date on all things UToledo. Your Alumni Association is here for you.
Join/Renew Today
Stay Connected
Alumni
e

Magazine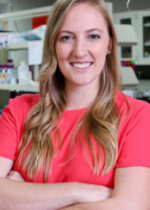 Chemistry Alumna Takes Rocket Education to the Arctic
Dr. Mallory Ladd '11, '11, a defense analyst for the U.S. Navy and Marine Corps., has used her expertise in her field with operational and strategic issues, a couple of wargames and she provides regular support during field exercises.
Read More
Class Notes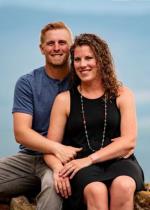 Rose Mansel-Pleydell (A/L '20)
and Curtis Weisenburger exchanged vows at St. Michael Catholic Church in Kalida, Ohio on June 26. Rose is a freelance artist and substitute teacher. Curtis is employed by Weisenburger Builders and will be teaching at the Northwest Ohio Classical Academy this fall.
Read More
Submit a class note
Alumni Association Partners