Welcome home, Rocket alumni!
Our alumni are forever part of our UT family. And The University of Toledo Alumni Association is your way to stay connected to your alma mater. We'll let you know about family-friendly events on campus and networking and professional development opportunities where you are. We'll give you all the details you need to come back for football and basketball games, Homecoming and Art on the Mall. So bookmark this page and visit us often. Better yet, join your UT Alumni Association. We'll keep you in the loop.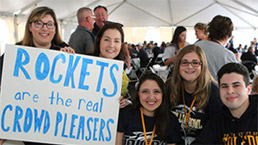 join or renew.
You Belong.
Stay up-to-date on all things UT. Your Alumni Association is here for you.
Join Today
Stay Connected
Alumni
e

Magazine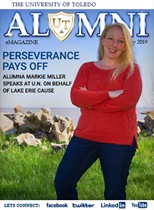 Of Poetry and Policy
Alumna Shamila Chaudhary worked for the federal government for 12 years; the majority of that time she spent as a foreign policy analyst for the Department of State and then for the National Security Council at the White House. She says her interdisciplinary studies in English Literature and Women's Studies in UT's Honors program helped her shape and develop her policy expertise.
Read More
Join our mailing list
Class Notes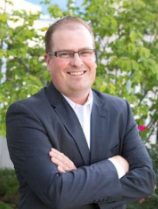 Nicholas McLeland (Law '80)
Nicholas McLeland was named the prosecutor of Carroll County, Ind. The Republican Party Caucus elected McLeland to succeed his predecessor beginning in January.
Read More
Submit a class note
Alumni Association Partners