Benefits
Your membership in the UToledo Alumni Association helps you stay connected to your alma mater. But it offers so much more: discounts, social events and educational programs. Your membership will pay for itself in no time.
Check out the full list of benefits below.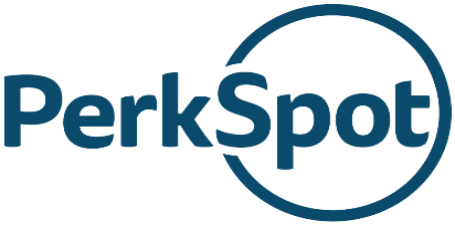 national benefits and discounts
All memberships include PerkSpot, which offers exclusive access to national benefits and discounts.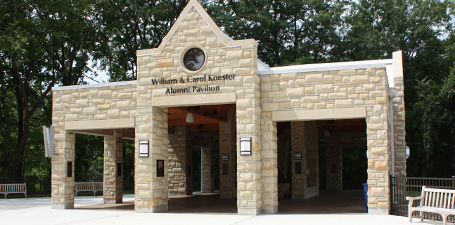 Rent the William and Carol Koester Alumni Pavilion 
Receive a discounted rate when renting the Koester Alumni Pavilion. Learn more
apparel*
food and dining*
GIFTS and shopping*
leisure*
services*
travel*
Blue Lakes Charters & Tours (contact Todd Daggett at todd@bluelakes.com or 419.392.6806 for special pricing)
Rental cars and hotels nationwide (discount card included with membership card)
Stevens Worldwide Van Lines (contact for discounted quote)
UToledo EVENTS AND ACTIVITIES*
additional member Benefits
Perkspot enrollment for all members and soft shell jacket for lifetime members
Alumni member decal and card
Carlson and Mulford Library privileges
Complimentary alumni Pregame Party at all home and select away football games
Monthly UToledo Alumni eMagazine
UToledo Credit Union membership eligibility
Biannual Tower Talk newsletter for UToledo Retirees Association members
*To receive your discount, please show your membership card at the time of purchase.
If you would like to become an Alumni Benefit Partner, please complete this application.